WELCOME TO THE HEART OF GEORGIA BOARD OF REALTORS®!
Welcome to the Heart of Georgia Board of Realtors! We are a community of over 300 REALTORS® and REALTOR® affiliates, including banks, insurance agencies, mortgage companies, and inspectors, who are dedicated to promoting competence and education and increasing professionalism in the real estate industry.
Our organization represents agents from Lamar, Pike, Spalding, and Upson counties, and we are passionate about supporting our members through networking, supportive services, and enforcing the National Association of REALTORS® code of Ethics.
We invite you to explore our website and learn more about real estate and the
value of working with a REALTOR® when buying or selling your home.
We take great pride in the communities we serve and hope that you will too.
Please feel free to contact any of our professional REALTORS for assistance.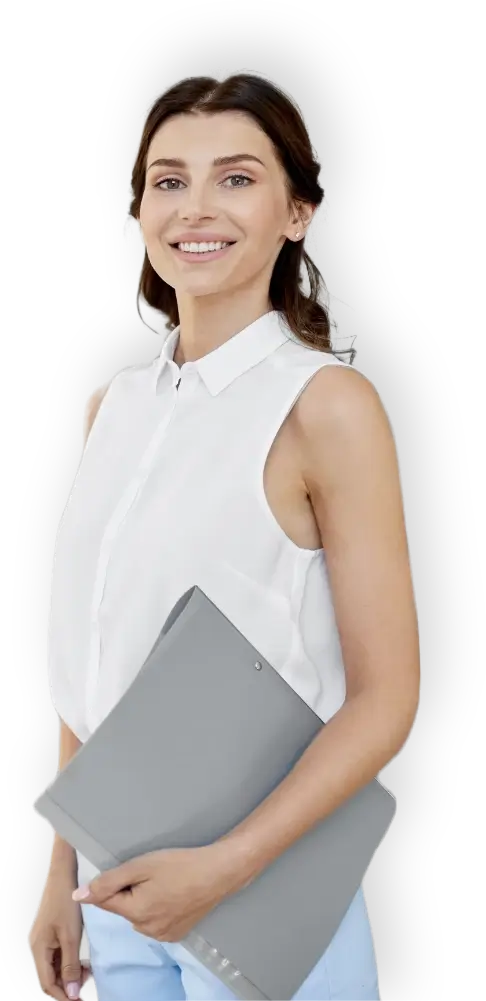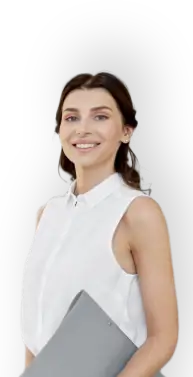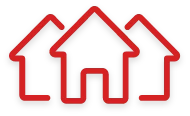 REALTORS
View our list of local licensed Realtors! Each of which are committed to upholding ethical standards, promoting integrity, and serving your individual real estate needs.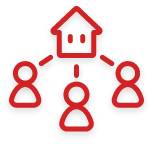 AFFILIATES
Take a moment to view our list of valued affiliates and their valuable services and resources that support the real estate process.

CALENDAR
Check out our calendar to ensure you are always in the loop and never miss out on an exciting opportunity to attend events and activities.

RESOURCES
Already a member? Login to access our helpful tools and resources. We are here to provide everything you need to be successful in this industry.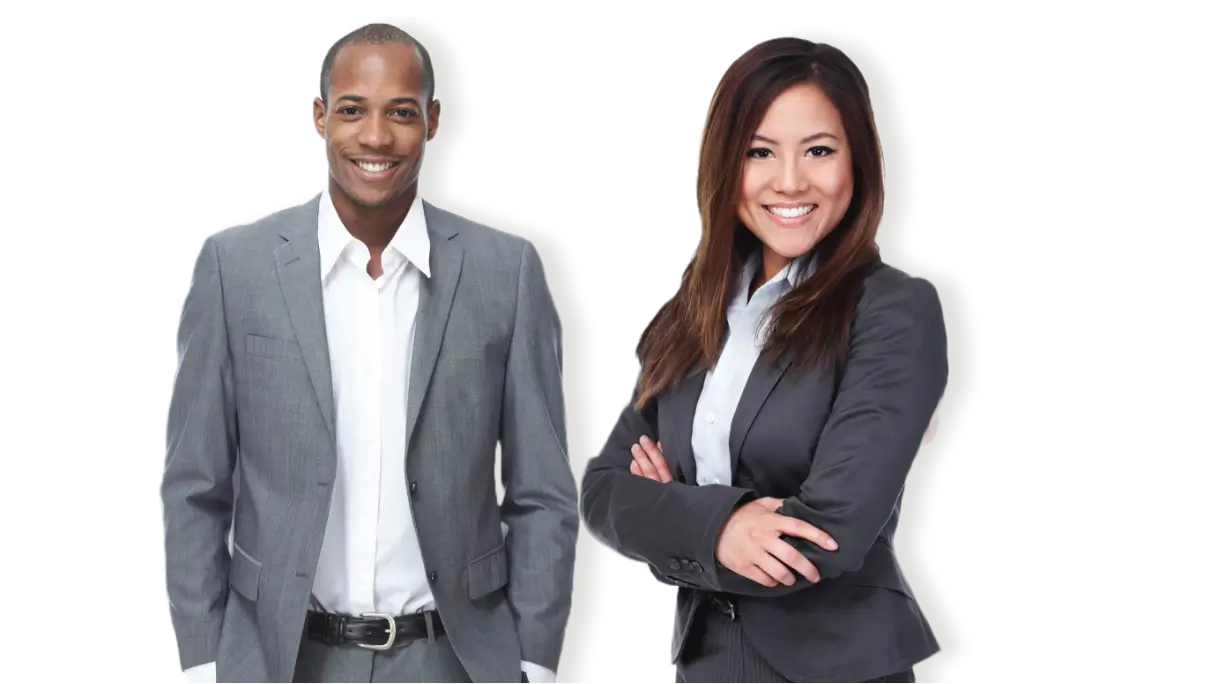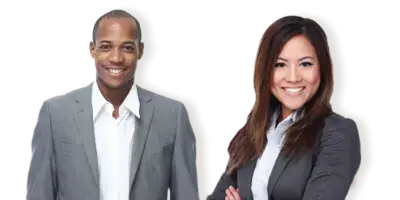 WE ARE DEDICATED TO SERVING OUR REALTORS AND AFFILIATES!
Our REALTOR® community welcomes you to join us!
We provide strong support for our members by offering referrals, marketing, and networking opportunities. Joining our board of Realtors is a smart move for anyone who wants to deepen their involvement in the real estate industry and connect with a community of professionals who share their passion for excellence and success.
Become an Affiliate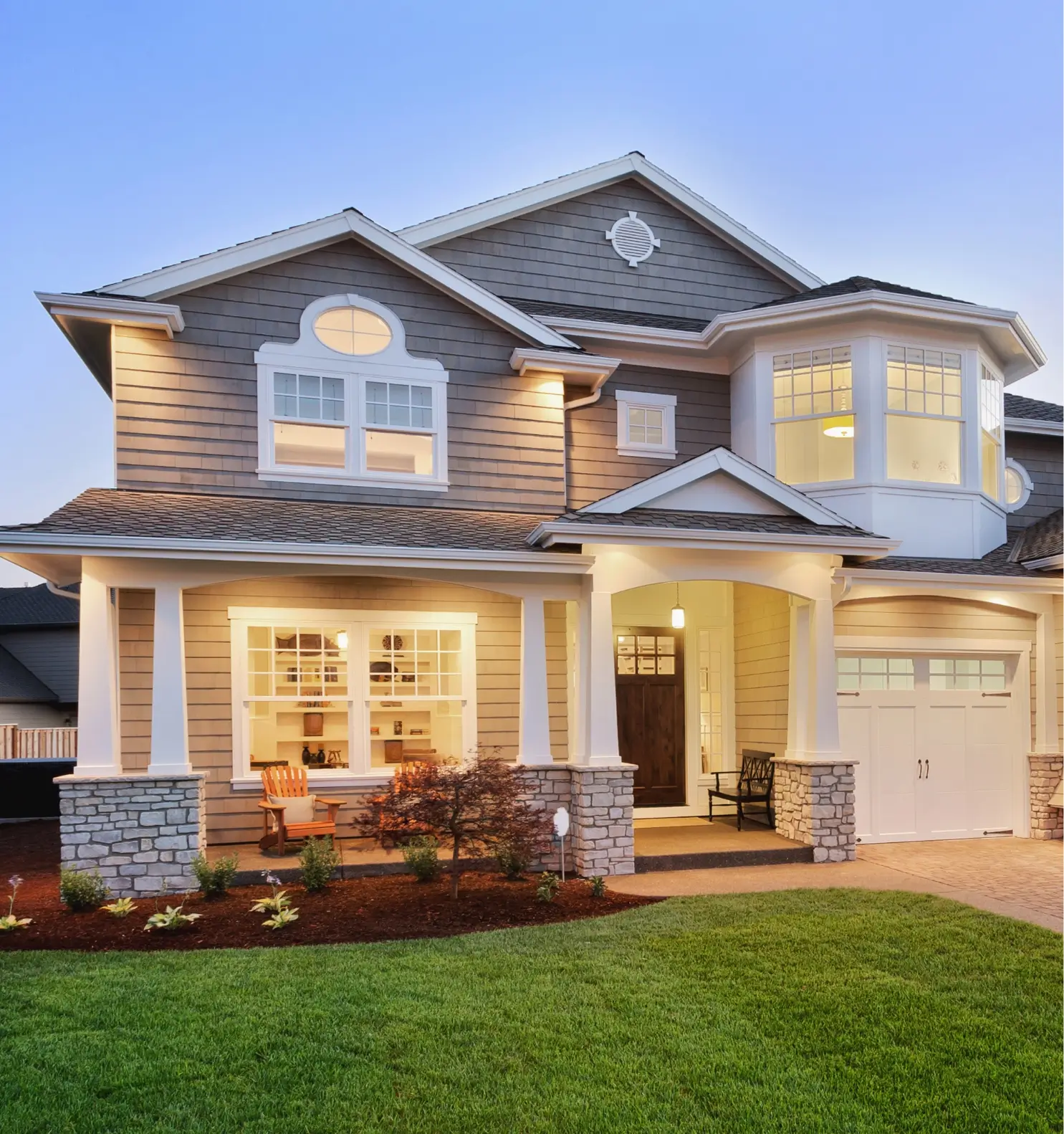 WE ARE THE HOME OF REALTORS® YOU'VE BEEN LOOKING FOR!
ALL REALTORS® are real estate agents, but not all real estate agents are REALTORS®.
The REALTOR® designation is a registered collective membership mark that denotes membership in the National Association of REALTORS®, whose members adhere to a strict Code of Ethics and employ professional standards through required educational programs, professional certifications and principles of real estate sales practice.